The original Anycubic Photon was a phenomenal success, hitting the mark as an affordable hobbyist resin printer like no other. Excellent print quality and simple user operation made it a go-to for those in need of detailed prints and cost less. Photon slicer brings extraordinary using experience. A 30M stl file will minutes when you use a open-source slicer. While photon Slicer will finish this job wthin 1 minutes.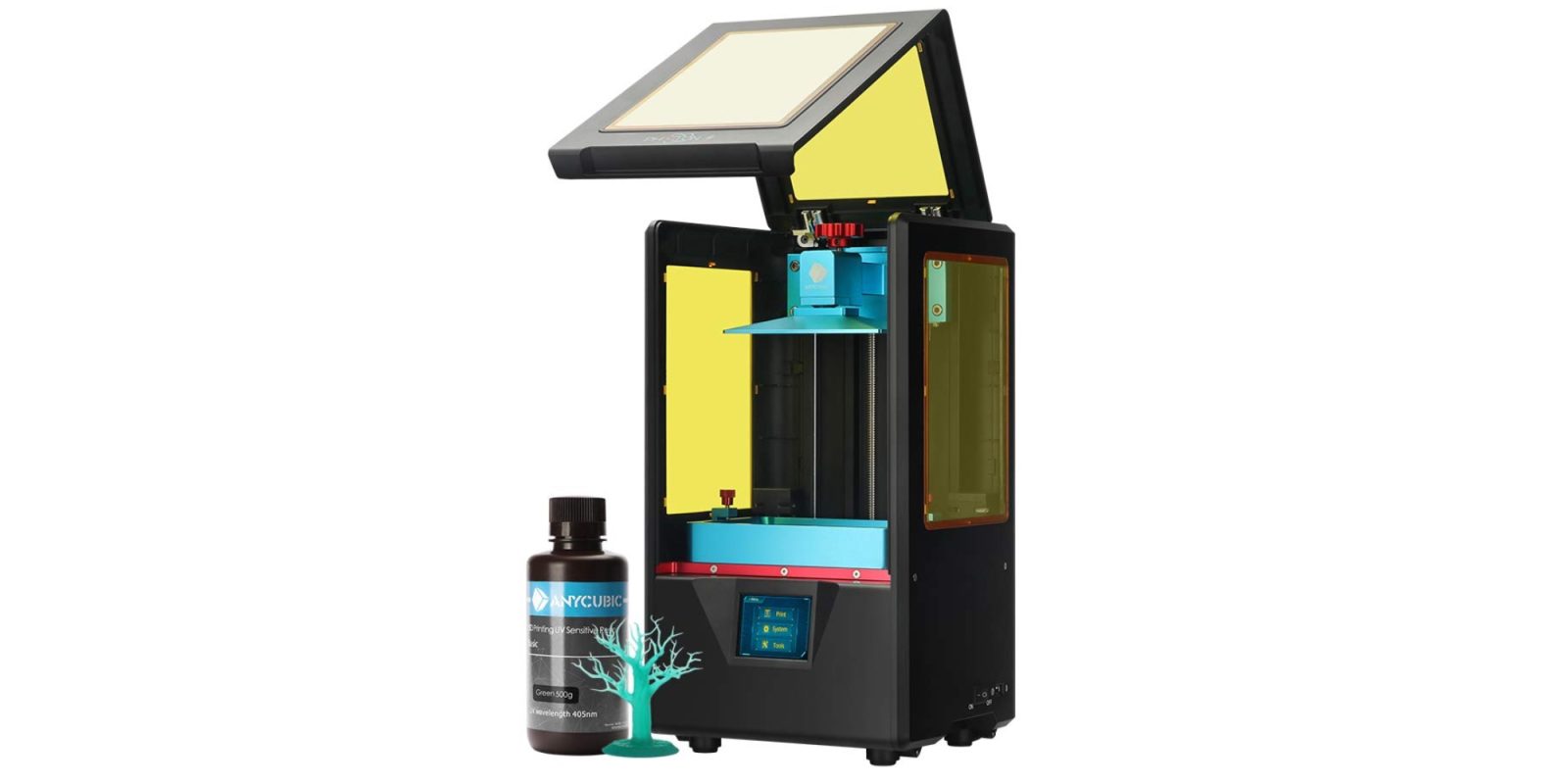 Take selected products at 12% off.
Shop now
before stocks run out.