About Us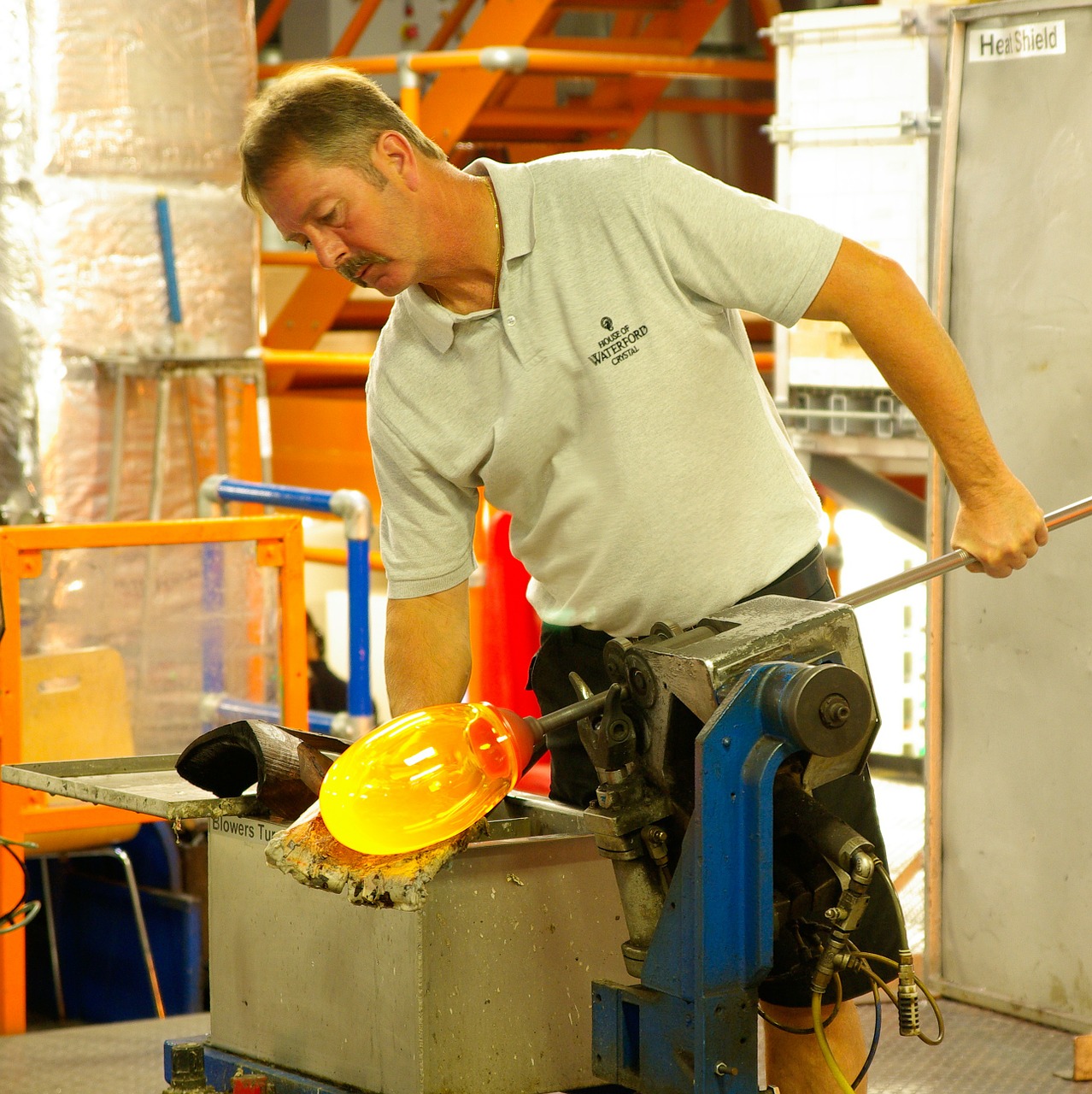 Increase Your Sales, Get Your Goods Brandscovered.
Embedded e-commerce
Your store is embedded into 100s of media and influencers' sites. Your merchandise are embedded inside your branded content, letting your future buyers to get to know you, discover your brand values, your story and every wonderful benefit your product will provide them with.
Publishers network
Get real-humans traffic to your Brandscovery store and/or your website by implementing our FREE ideas and suggestions on how to sell more. We highlight stores that follow our tips by publishing them on our Homepage and other Brandscovery pages.
Cost-effective
The lowest cost-per-conversion platform on the market.
Powerful built-in SEO boost to promote your stories and products in search engines.

Case study: A NY handmade jewelry boutique has placed a three month ad campaign with us back in 2018. That campaign still brings the client regular traffic and sales from Google.

Powerful FREE SEO tool for your website.

Post good stories about your brand with links back to your website. We rank high. You're most welcome.
You have 100% control over your branded content on 100s of websites 24/7. Change, edit, replace with a click of your mouse — you have full control over your branded content, once it's published on other sites via Brandscovery.
You are in a good company
Thanks to our high standards Content Guideline, real human moderation and high conversion tips, your brand environment is decent and engaging.
Every Brick and Mortar salesman knows, you need to talk to people
Online space has been lacking in this regard until Brandscovery kicked in. Customers on Brandscovery are able to ask questions about your brand and your products, get to know you and your brand better, and feel connected to your brand values. By answering customers' questions, you can improve your brand's image, show you're responsive, live business, show that you care. Our goal is to provide an awesome communication tool for you and your customers. Your answers might be representative, let us generate Q&A page for your brand, that goes a long way to build your brand as a trustworthy one.
Real people marketing support and website audit
We are very much like our stores — just ask, and we'll be glad to help: From your store setup or promotion to even suggestions on how to improve the performance of your own website in terms of design, content, what website features could be added etc.
High Conversion
Brandscovery is a small team of real people, with outstanding expertise.
Our team speaks 12 different languages combined, and every single one of us speaks at least 3. This is to say we're all about communication and can't wait to put our tech and marketing skills to use to help you grow your business.
Our proprietary technology integrates your products with your content, so that you enjoy one of the highest sales conversions on the market. Utilize our ad campaign feature and boost traffic to your Brandscovery brand page, or your story, or a custom link (your website's homepage, a product, your social media page, your wish is our app's command) to increase your traffic and sales.