The jewelry collection that adds inspiration to life
Handcrafted and lovingly designed jewelry that meets art with goals.
I create colorful pieces of original art by painting on canvas and turn them into prints, which are carefully printed on a charm. Layered over the art is a handwritten message. The pieces in each design have various options, silver plated, 18k gold plated bracelet and an extra choice to engrave a message for that special someone in your life.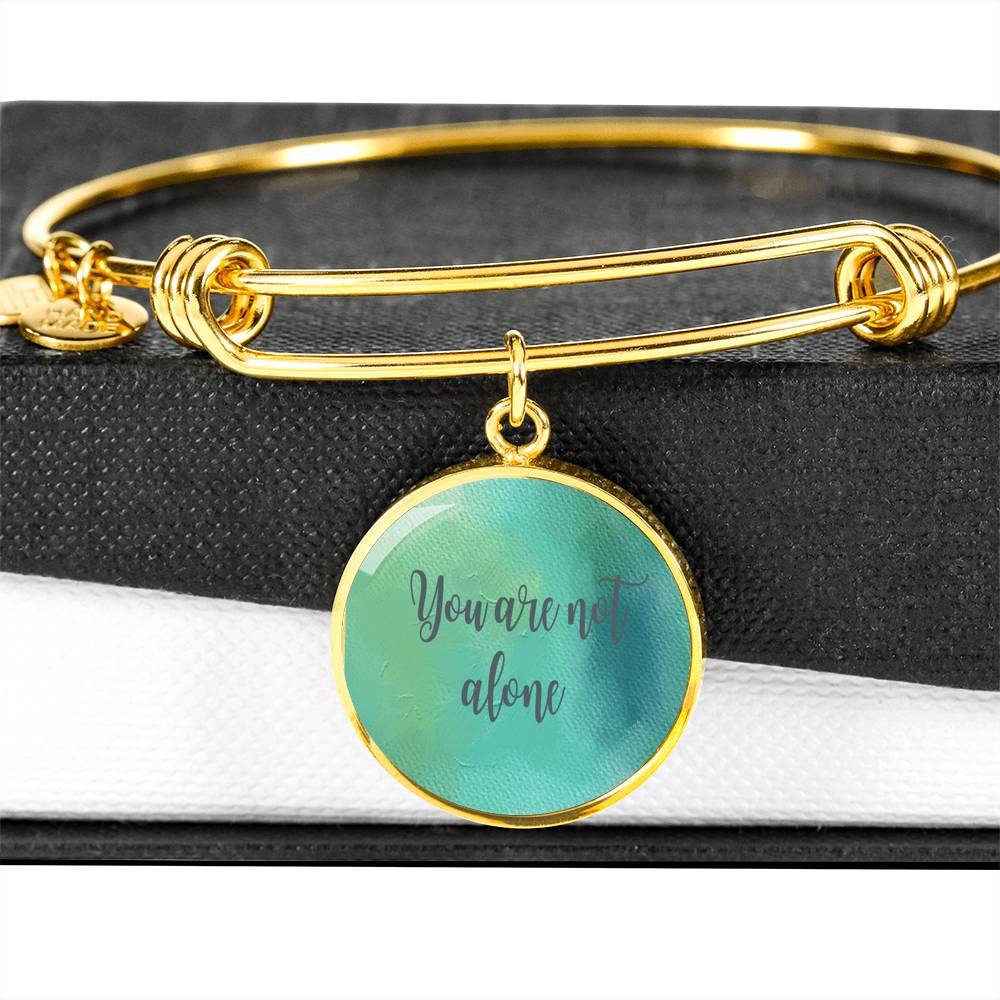 Each piece is created with uniqueness and reflecting the variety of different souls walking through their personal journeys, personalities and goals in mind.
With different messages to choose from there is a little something for everyone, for whatever path you are currently walking on.
Each piece will take on a different meaning to the wearer.