Kenya. The story about the hidden treasure of Kenya that is culturally rich in wild adventure, breathtaking safari and beautiful handmade items.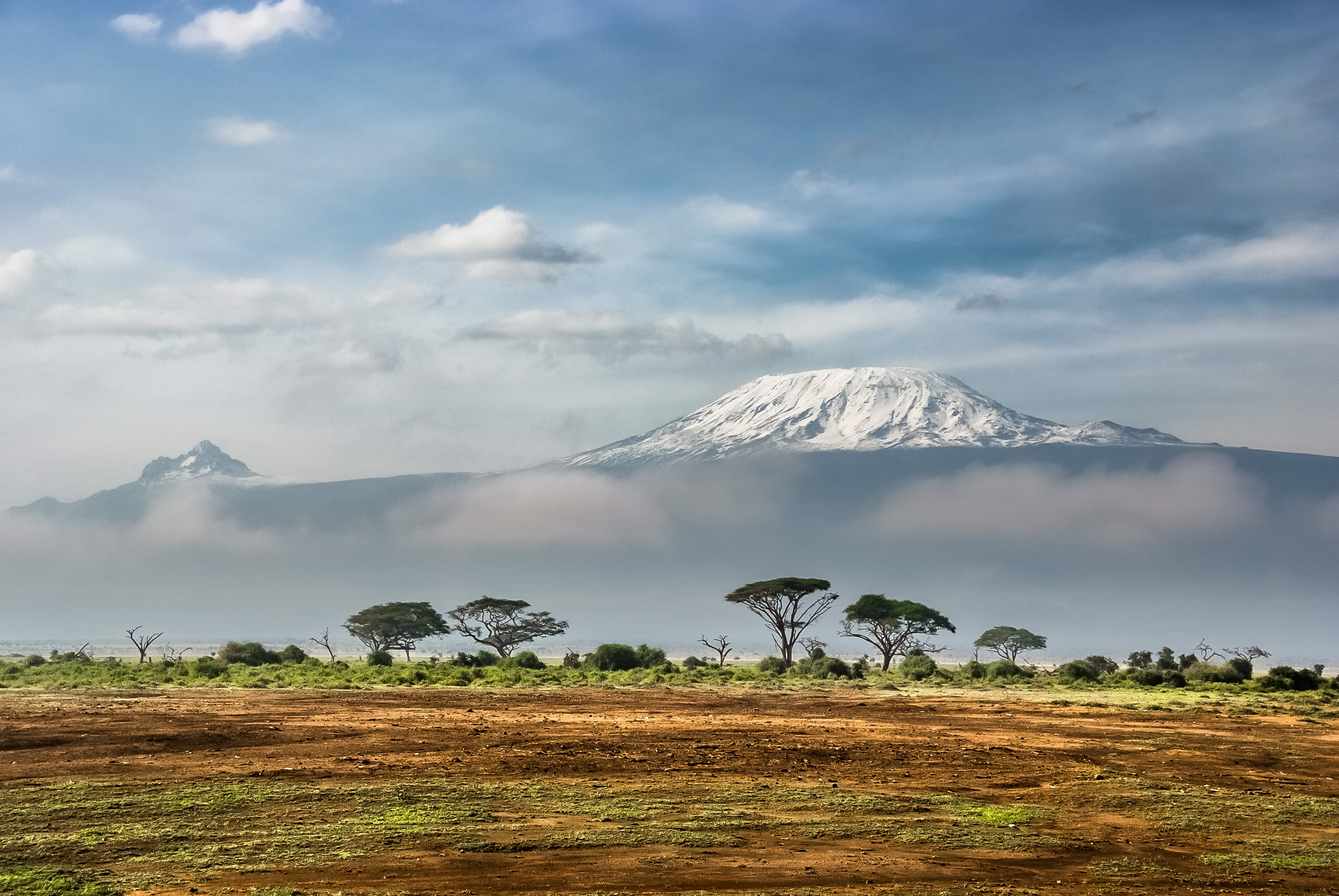 Kenya, a country in East Africa is famed for its scenic and breathtaking landscapes and vast wildlife preserves. The countries diverse wildlife, the Great Rift Valley with some of the deepest, largest and oldest lakes, volcanic mountains and panoramic geography is a beauty to behold, it draws large numbers of European and North American visitors.
Kenya is an undoubtedly gorgeous African country. In fact Kenyans are bold enough to say it's the most beautiful country in the continent despite so many misconceptions about our beloved motherland. With lush plains, awe inspiring mountain ranges, and a coastal region that rivals the Caribbean, Kenya will simply blow your mind.
No matter your taste, you will find your desired destination within the borders of this lovely nation. From White sandy beaches, desert to a beautiful greenly vegetation. It's only befitting that we mention the highest point in the country. The great MT Kenya is 5199M of sheer beauty. If you want to see an array of flora and fauna merged with freezing weather and snowcapped peaks then this is the place to go. Scaling is a bit of a chore, but it is totally worth it.
The 'city in the sun', which is Kenya's capital city and one of the most beautiful in the continent, Nairobi, which is also Kenya's version of New York with wonderful skyscrapers ,a steaming nightlife and a never ending sea of friendly people is one place you will want to visit again. Here you will find a little bit of everything the world has to offer, from a very high concentration of bars, restaurants, lodging facilities and most of the city's night owls. Visit Nairobi and party with your kind.
Eclectic national parks that not only provide a sanctuary for all majestic creatures but also a perfect destination for all animal lovers is another interesting attraction. Tsavo national park, Masai Mara, Nairobi National park and Amboseli national park to mention but a few are some of the best places to see ranging wildlife species. One of the most spectacular bird spectacle in the world is in the in flocking millions of flamingoes at Lake Nakuru where you get a front seat to this wonderful flight show.
With 42 different tribes, a myriad of migrant and expat workers, intermarriages and western influences, Kenya is a melting pot of different cultures just waiting for the right person to experience it all. No matter where you go in the magical country you will find more than just the indigenous culture if the given area at play. Regardless of your destination within the country you have a chance to experience different cultures that will mesmerize you and maybe, tempt you into assimilation.
Lamu is like the pretty little bow that wraps up an entire Muslim region, the Bomas of Kenya has a cross section of all the cultures that Kenya has to offer.The Maasai are world renowned for simply refusing to let their culture be eroded by western influences and beliefs, and we love them for it. A trip to Narok will give you the best experience of this adorably headstrong culture, which includes Manyattas, spears and fearless warriors who do not flinch at the sight of a lion and a nomadic lifestyle, incredible, right?
When you venture North you will stumble upon an arid region known as Turkana which is the biggest attraction in this vast area. At the National museums of Kenya, you will get to see some of the best art and show of culture from various local tribes and artists. Visiting these places is like taking a 'crash-course' in Kenyan'.
Kenya has between 40 to 70 ethnic groups that make an interesting blend of people. Ethnic diversity makes for an interesting country.
They say we need to see the world the way the creator intended it. There's no better place to do so than in the absolutely enchanting attractions in the suburbs of Kenya that can truly be called paradise. For an exclusive experience, visit Kenya.
By Karimi Kiura