Everyman deservers to feel great.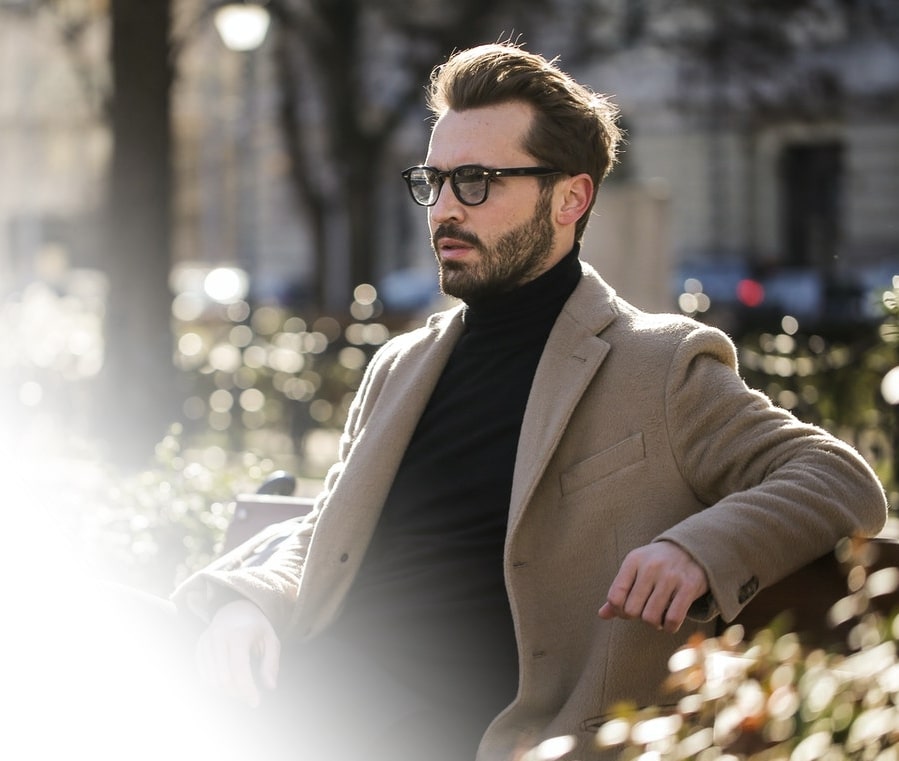 There was a time, not to long ago, when people went to the cinema, theater, shopping, dates and many other in sophisticated smart looking style. Whether it was a nice button up shirt, some creased trousers or a full on suit, men were dressed with style. Times change, styles evolve but that classic simple crisp look of a man dressed up in a well fitted suit is still the pinnacle of men's style. It carries an image of sophistication and confidence that is unquestionable to all who see a well dressed man
That's why we're here, we want you to have the best chance achieving your goals, no matter what they are. Whatever your doing, appearance is an important part of the job. Not only does it speak volumes about you in how you present yourself but also in how others see you. A nice shirt, pants and suit unquestionably instills a confidence in yourself and others that cannot be overlooked or underestimated. A crisp look may make all the difference, in whatever you're doing.
DDIG strives to provide you with affordable alternatives to the big clothing stores. We want to give you the chance to look the best that you can to on the way to achieving your professional goals. Our formal and professional looks will boost your confidence and help you make that lasting impression.
Source: ddigshop.com