Foxsters aesthetic & honestly affordable collection of women's fedora hats.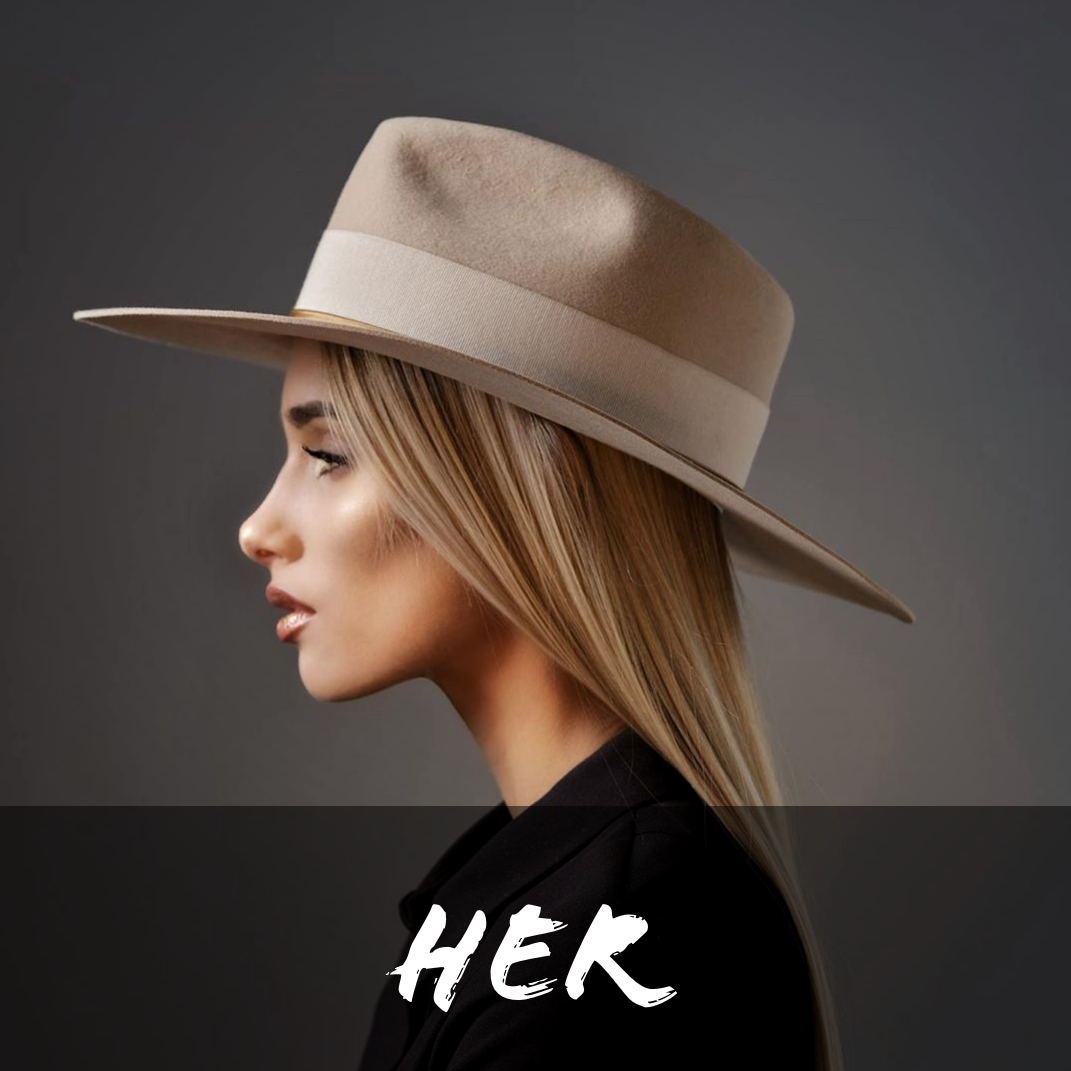 Quality & timeless aesthetic collection of fedora hats for her.
Handcrafted from our experienced craftmans, The passion behind our design efforts is to combine exquisite tissues, genouine leather, semi precious stones and metals in a way that each fedora hat is unique. Handmade whide brim hats have played an important role throughout history as women accessory.
That's what our fedora designs capture.
What's your aesthetic? Choose from more than 100 adjustable fedora hats for women.
By Andrea De Marco