Sometimes it's the simplest technology improvements that work best!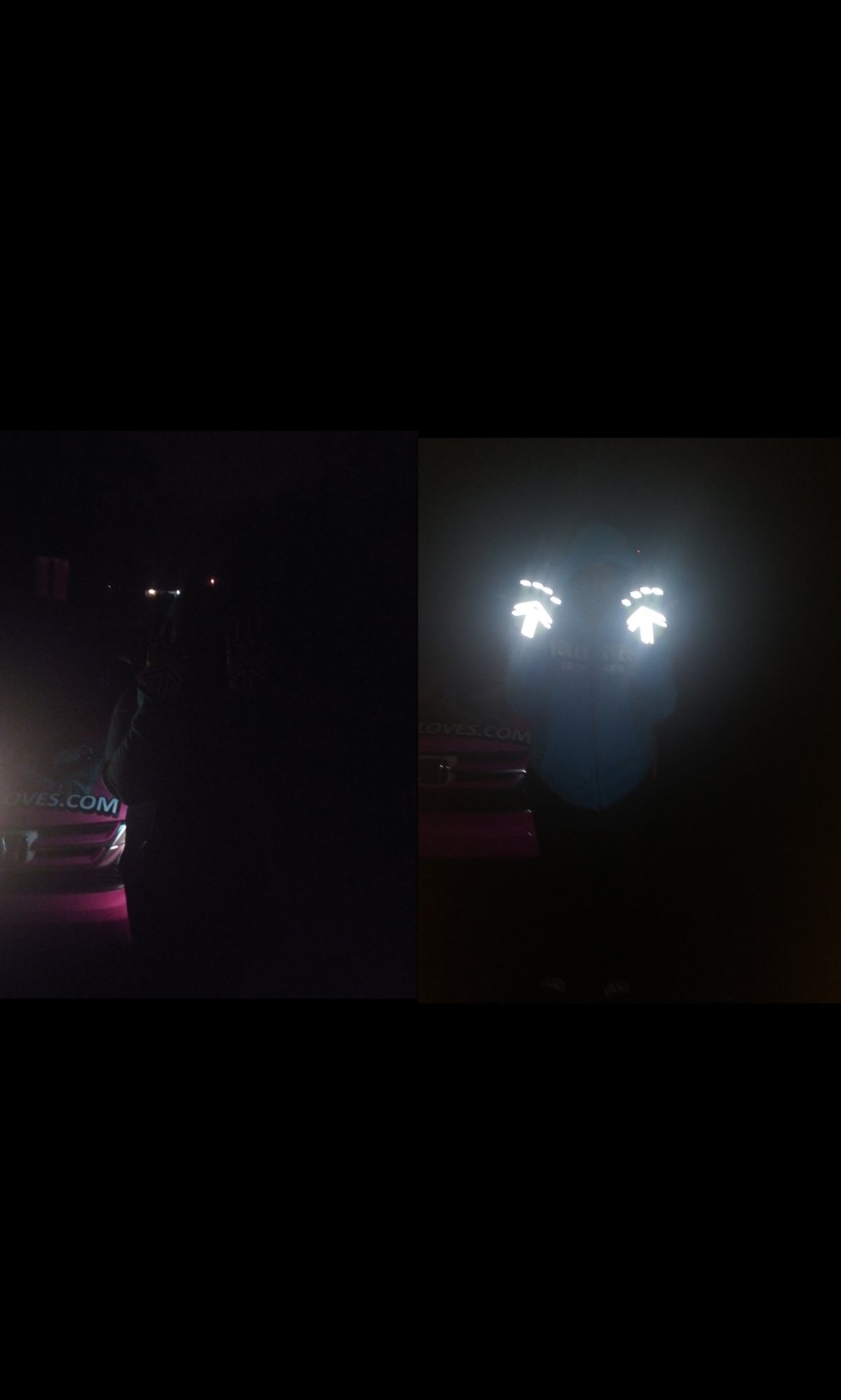 HALTZGLOVES is introducing HALTZGLOVES 2.0
How do they work? They use patented reflective technology.
HALTZGLOVES is the only glove on the market that can be seen for over 1250 feet.
Are you a runner, 1st Responder, crossing guard, certified flagger, dog walker, walk to and from work in the dark, cyclist, motorcyclist, walking to and from work, a scuba diver, or anyone leading an active lifestyle and needs to wear reflective gear? You need HALTZGLOVES!
Visit our website at Haltzgloves.com or call us at (888)897-1126
By HALTZGLOVES