The high waist shaper shapes the stomach, back, hips, bottom and legs at the same time.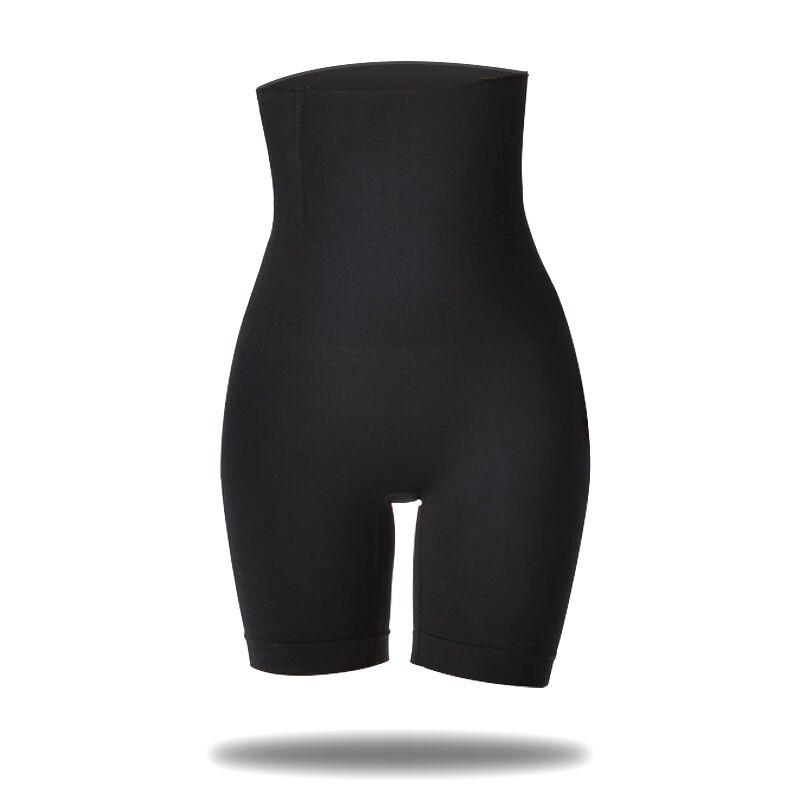 Cotton is a very elastic natural product that also keeps you warm and has already proven itself in many. Our high waist bodyshaper is made of 100% cotton and convinces with its elasticity and at the same time it makes many sizes appear smaller. In addition, it is also possible to lose weight with it and ensures fat burning through the special processing.

So it's worth wearing a body shaper like this if you want to fit back into old clothes sizes.

Everyone makes their own decision, make yours now.

By David Schünke
Source: brandscovery.com