HIDESOULSstudio
Page Viewed: 24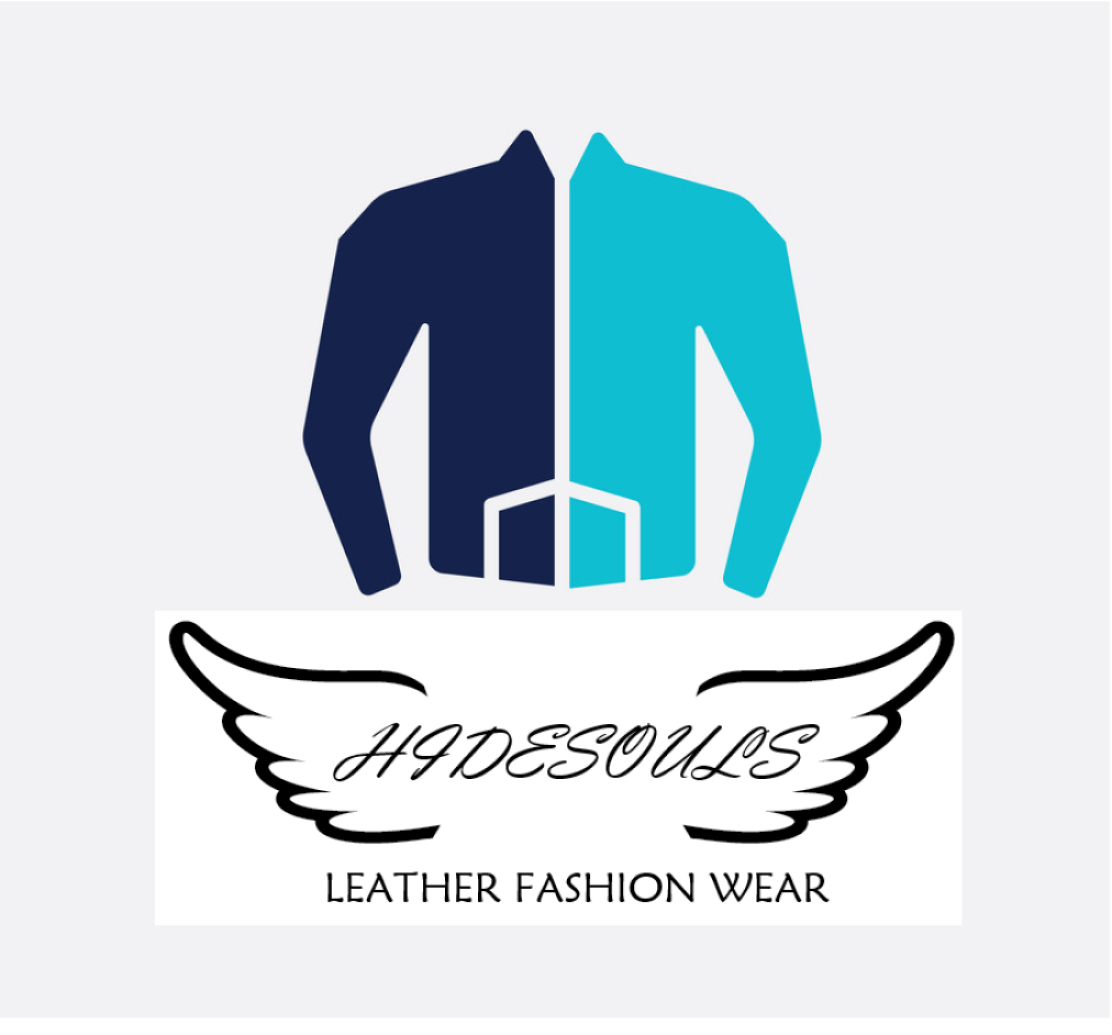 "We been on this business since 30 years and we do understand our customer needs
HIDESOULS leather garments are manufactured in India, a company certified with ISO 9001:2000 and specializes in durable, upscale leather products. It has state-of-the-art equipment and a highly skilled workforce.
All products are individually inspected according to our strict controls before being shipped to our customers, where every item is then re-checked by hand. We guarantee our products 100% against any defects in materials and workmanship.
HIDESOULS products are made to last. By combining the best materials with meticulous craftsmanship, we create exceptional bags that can be enjoyed for decades.
We like leather goods and it gives you style with durability. Real Leather Ages beautifully with time. It takes on the character of the wearer. Natural leather is breathable so you wont feel sticky and suffocated as you do with PVC synthetic imitation. You don't buy a quality product you buy quality lifestyle. Why not treat yourself or someone special with this luxurious leather product. Genuine Lambskin Leather Motorcycle/Biker Jacket for Men and women.