The freshest blends of coffee from around the world.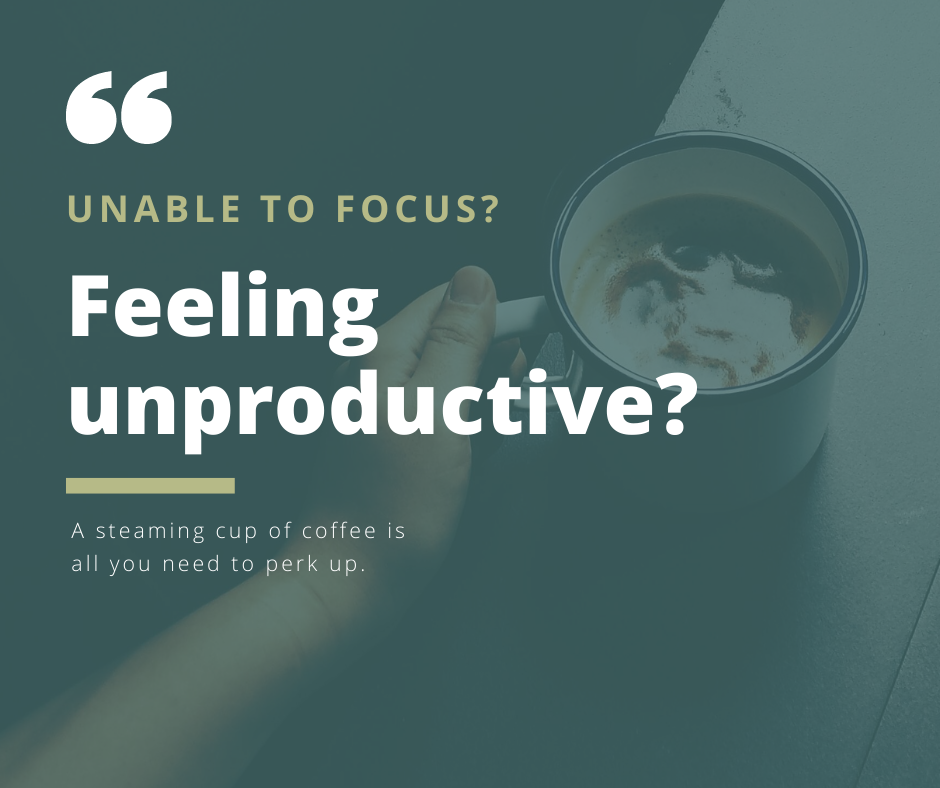 African Kahawa Blend
A very complex medium-dark roast of bright full flavor African grown coffees. Enjoy hints of toffee, caramel, chocolate, raisins, green apples, red fruits and even hints of cherries and black currant with a soft floral finish. Coffee cherries are often processed by hand at the home of the farmers after being hand picked. Quality standards are high and farmers adhere to these strict standards with environmentally friendly processing, washing the beans and leaving in the sun to dry, then hand sorting and packaging.
Ethiopia Natural
Certification/Grading: Natural
Roast: Med-light
Tasting Profile: Milk chocolate, fruity, caramel
Grower: Smallholder farmers from thee Sidama zone.
Variety: Indigenous Heirloom Cultivars
Region: Sidama Zone, Ethiopia
Altitude: 1700-1900 M
Soil Type: Nitisols
Process: Full natural, sorted by hand. Dried on raised beds.
Cinnamon Hazelnut
Roast: Medium
The combination of cinnamon and hazelnut pair perfectly with this medium roast coffee for a smooth, mellow cup of delight.
All of our flavored coffees start as specialty grade single origin coffee roasted in small batches to a smooth medium. Each order is then carefully flavored with high quality flavoring oils while still warm.
*Natural and Artificial Flavoring
Peru
Certification/Grading: FT, Organic
Roast: Medium
Tasting Profile: Salted caramel, silky sweet, citrus
Grower: Cooperativa Agricola de Servicisios Norandino
Variety: Caturra, Bourpon, Catuai, Pache, & Catimor
Region: Piura, Amazonas, Peru
Altitude: 1100-1700 M
Soil Type: Clay Minerals
Process: Gully washed and dried in the sun.