Monii Garmenx
Page Viewed: 17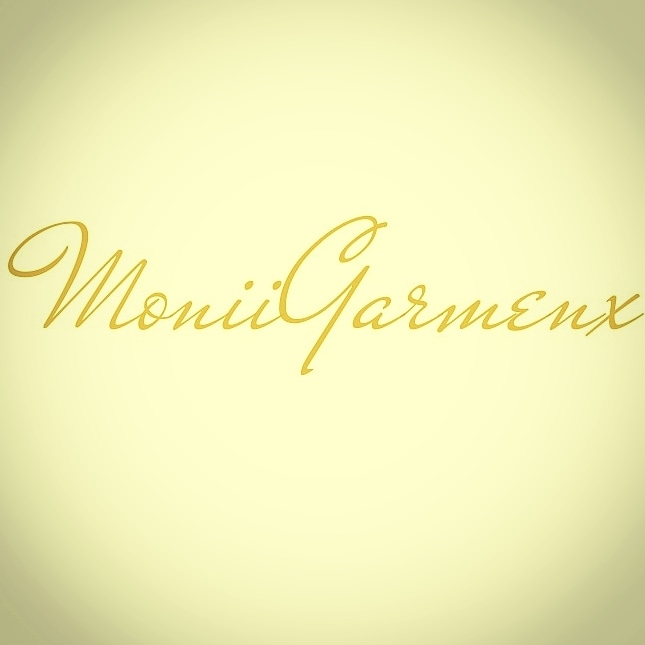 The essence of Monii Garmenx is embodied in the freedom of luxury since 2018. This luxurious, creative and irreverent intersection of New York Culture and Sophisticated Performance yielded Monii Garmenx - an enduring and iconic brand of timepieces epitomized by the Curren watch & more.
Amplified like a music festival, calculated like a wave, and fun like a day at the beach, Monii Garmenx is to be an original and most trusted brand. Welcome to our world, put your phone in a safe place, and explore.
Our work is a result of the way we look at the world. We choose to live simply and the undeniable soul of the brand is the belief that less is more.
Frequently Asked Questions About This Brand
Are prices shown in my local currency?
Where is my order?
Do you offer free shipping?
What do the water resistance ratings mean?
Can I place a special order for a brand you don't have on your website?
I entered the wrong shipping address. How do I update this?