GROW YOU OWN LONG LUSCIOUS EYELASHES...START TODAY!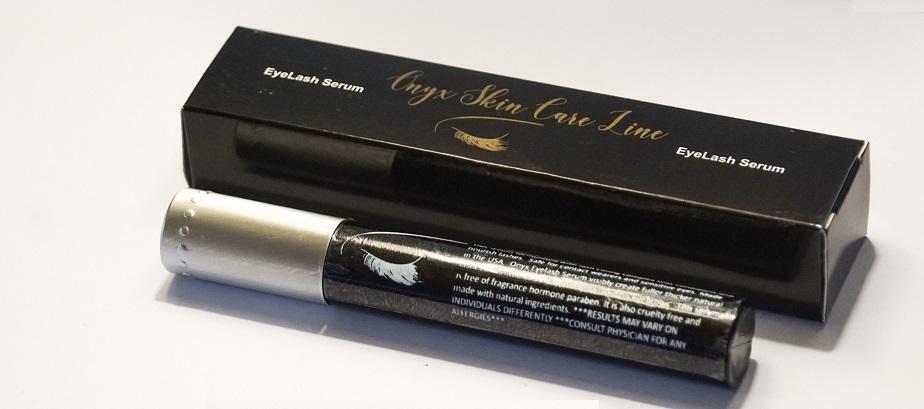 Onyx Skin Care Line Eyelash Serum
Finally, a lash enhancer without hormones, carcinogens or dangerous side effects! Our best-selling Volumizing Serum is 100% vegan, cruelty-free, and has been proven to deliver thicker, fuller, lengthened lashes in as few as 90 days.* Fast, safe and effective, you'll love your new look.
Safe for everyday use, with no known toxins or hormones

100% vegan and cruelty-free

Visible results in as soon as 90 days
DISCOUNTED INTRODUCTORY PRICING NOW AVAILABLE
By ONYX SKIN CARE LINE EYELASH SERUM
Source: www.youtube.com