Phone store line
Page Viewed: 94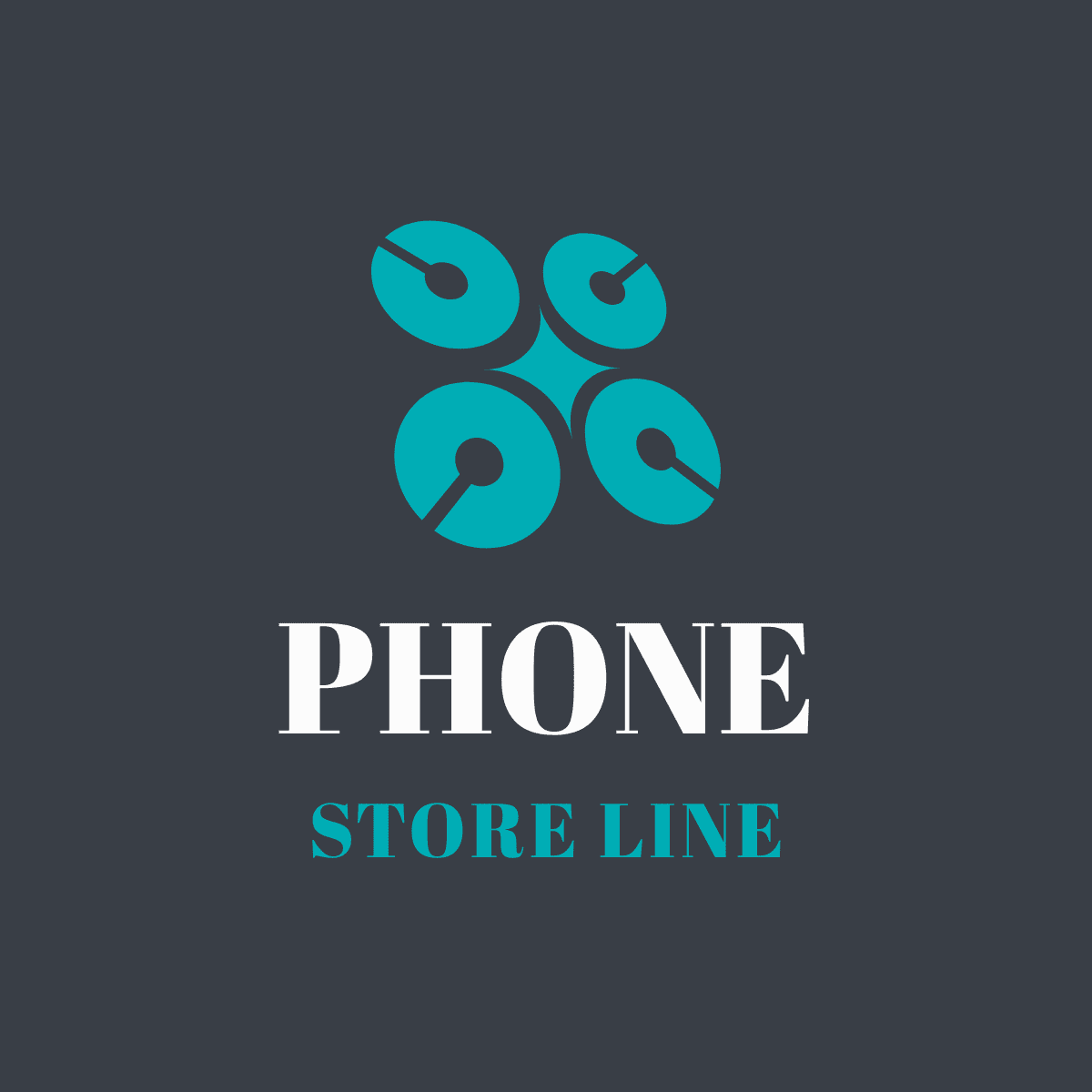 the best Smartphone in the world with best price and bring it to you.
Our goal is to deliver value in return for money.
This is a way to make our living.
We are really open about the way we make business. A lot of our products are manufactured in China and it is our mission to find the best quality.