Style During A Pandemic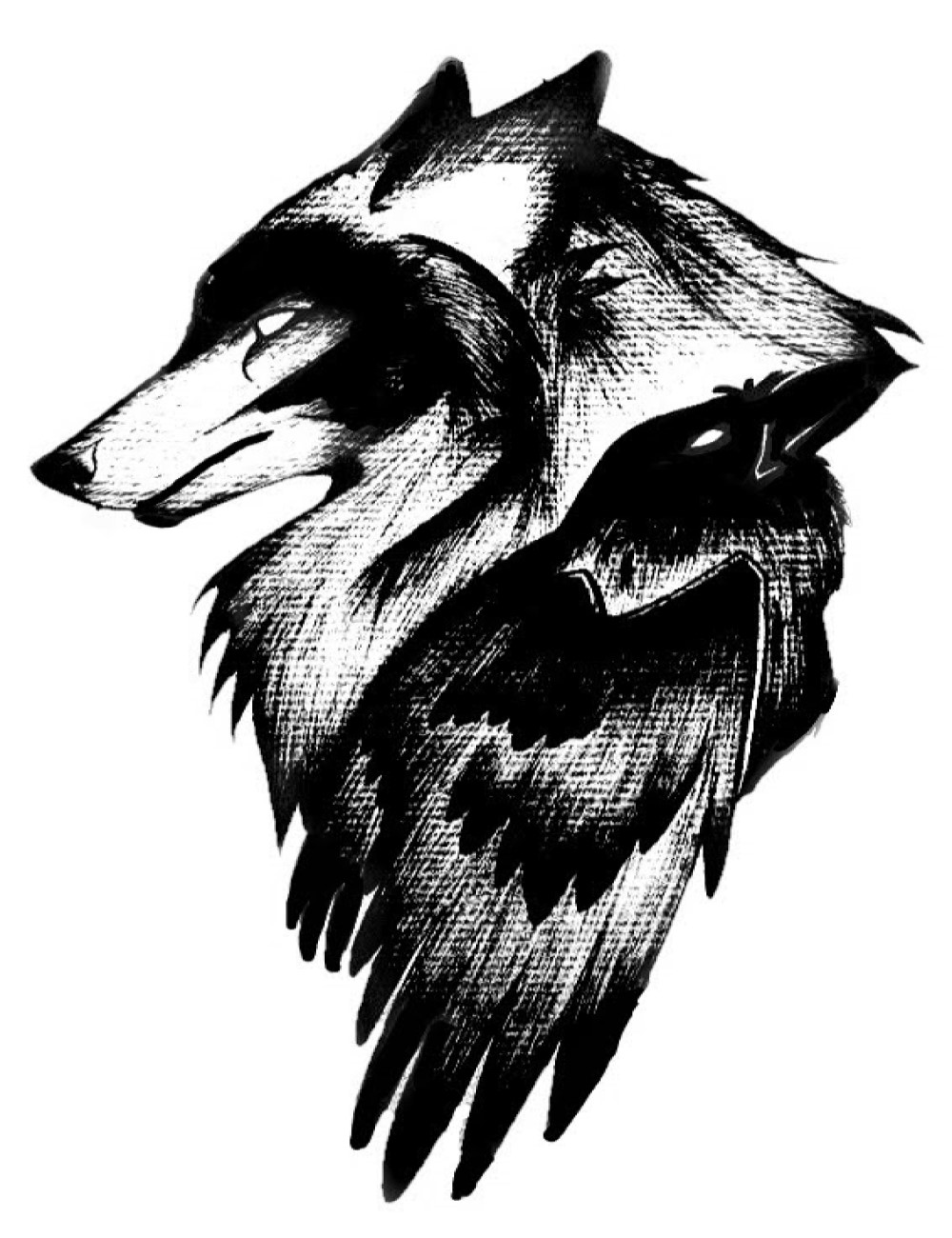 2020 has been, by far, one of the most challenging and taxing years for many of us. I don't think anyone thought when 2019 came to a close that the majority of the nation and the world would have to confine themselves to their homes for a prolonged period of time. But just because there happens to be a global pandemic that doesn't mean that the world stops or that you can't look good, while be it at home, looking good.
Having a home that looks and feels inviting and warm is something we all strive for, and with the current situation it really does give you time to look around and change those little things in your home to make it feel better. Fall is just around the corner so now is the perfect time to start adding those touches to get the right feel in your home. In an article by Better Homes And Gardens, they talk about how Corona Virus has impacted our homes, "Since the 2020 coronavirus outbreak began, our homes have transitioned into makeshift offices, gyms, classrooms, restaurants, cocktail bars, concert venues, movie theaters, and more." (Better Homes and Gardens, 2020).
To read the Full Article https://www.bhg.com/decorating/lessons/expert-advice/coronavirus-interior-design/
Yes our homes are much more in 2020 than they were in 2019, but that doesn't mean we cant make them feel better. BH&G has some great tips for changing the look and feel and creating new spaces to help create a relaxing environment. The article is a great read and stirred my imagination. Thinking of fitness you don't want your house looking, or smelling, like a gym that's why its important to have compact and effective equipment you can use and hide away when needed. Equipment that can give you a full body work-out, but is compact enough you can store under your couch, closet, or throw in your "gym bag" and travel with is essential. Something like this total body work-out piece here at Raven and Woolf. https://raven-and-woolf.myshopify.com/collections/home-goods/products/muscle-exercise-equipment-power-roll-abdominal-and-full-body-workout-double-wheel-arm-waist-leg-trainer-home-gym-fitness
Or a Push-up trainer, not the bra, that moves into 9 different positions. https://raven-and-woolf.myshopify.com/collections/home-goods/products/9-in-1-push-up-rack-board-men-women-comprehensive-fitness-exercise-push-up-stands-body-building
For more great work-out ideas and home trends subscribe and follow