Upcycling Vintage Scarf Into Chic Summer Blouse DIY
This vintage DIY project is very simple, perfect if you're a beginner. Takes about 1.5-3 hours, depending on your sewing skills.
Upcycling is a great way to reduce the amount of stuff that goes to landfills and incinerators every single day. It's also an amazing way to let your creativity have some practical implementation, while saving you money and provide some screen-free activity. And who doesn't need that nowadays?
This project is very simple, perfect if you're a beginner. Takes 1.5-3 hours, depending on your sewing skills and experience.
Thrift stores always offer a wide variety of vintage scarfs. Some 50-80 years back, most scarfs were made of pure silk. I'm using one of my vintage 44 inch x 44 inch scarfs. If your scarf is smaller you can use two scarfs, in coordinating colors. You can also use a scarf with a pattern for the front detail of your blouse, and a solid colored scarf for the blouse's back. You can use any fabric you might have laying around as well as an old midi/maxi skirt.
If you're using a scarf you won't have to hem the blouse's bottom!
You'll need
scarf or fabric 42 inch x 42 inch for small size, 44 inch x 44 inch for medium size, 47 inch x 47 inch for large size
threads
scissors
measurement tape
sewing machine (optional)
needle if hand sewing
30 - 40 inch long bias tape or some additional fabric to make a bias tape
Pattern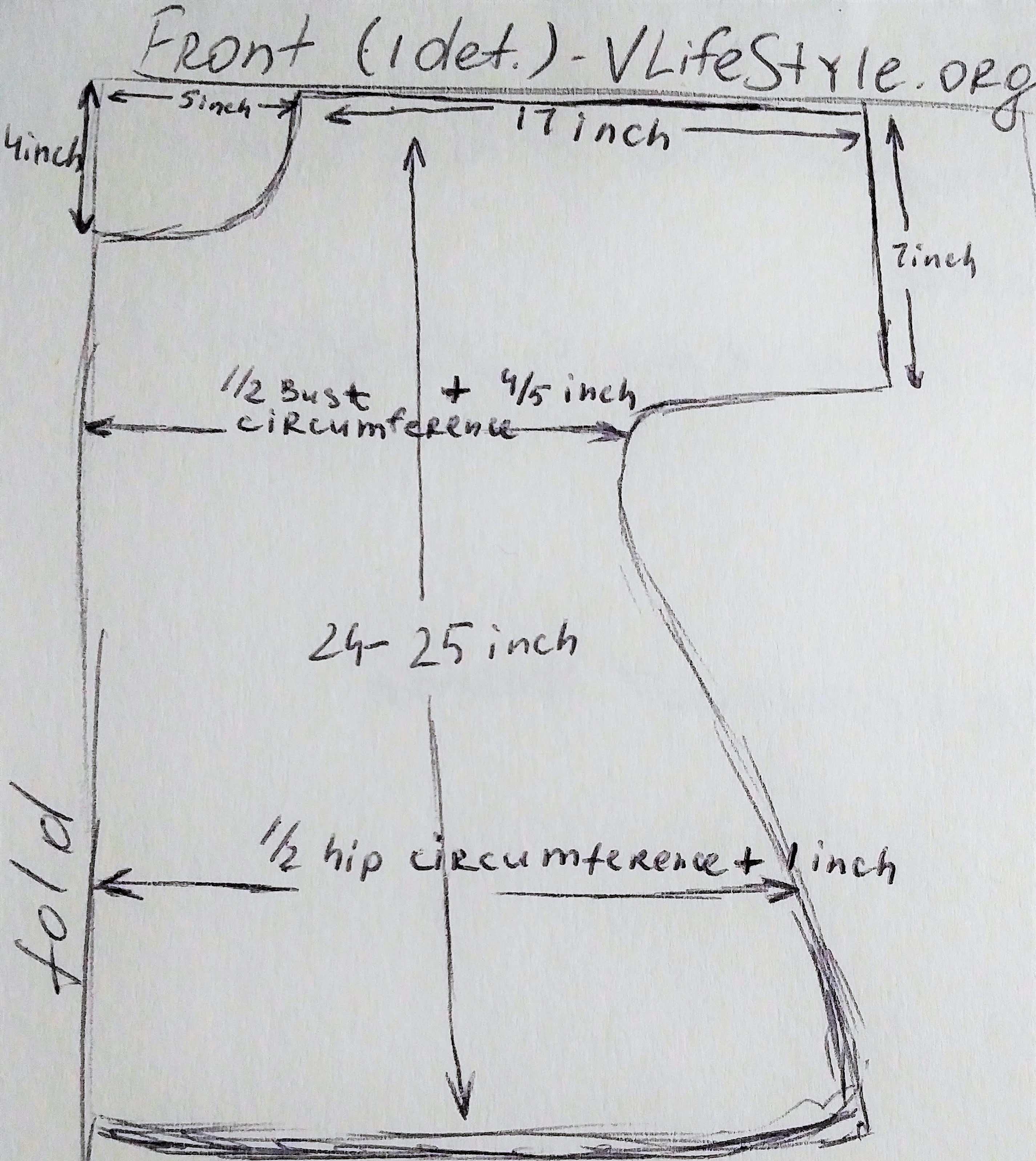 The only difference for the back det. is neck hole depth.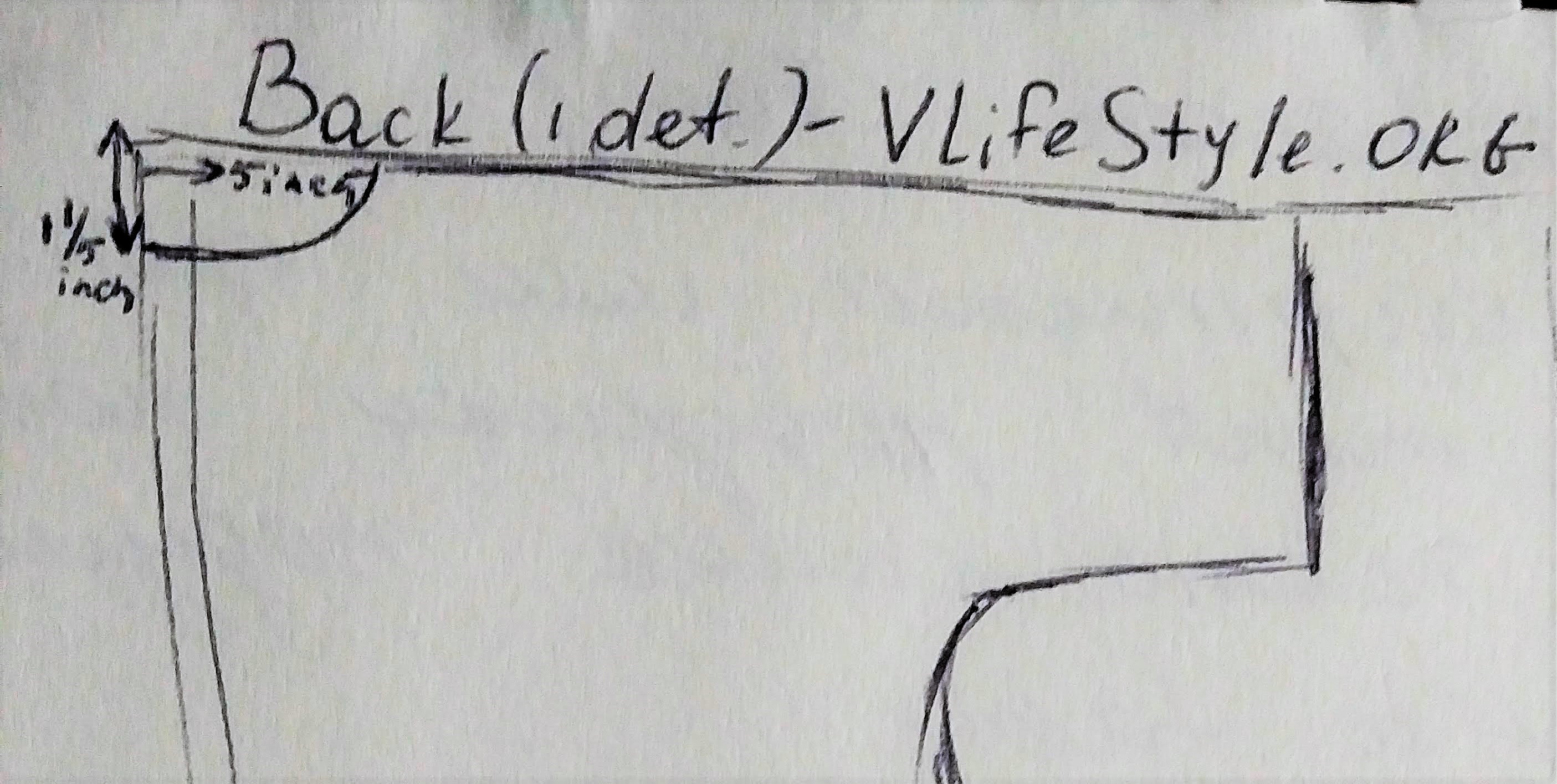 Cutting scarf/fabric. You'll have 1 folded front part and 1 folded back part.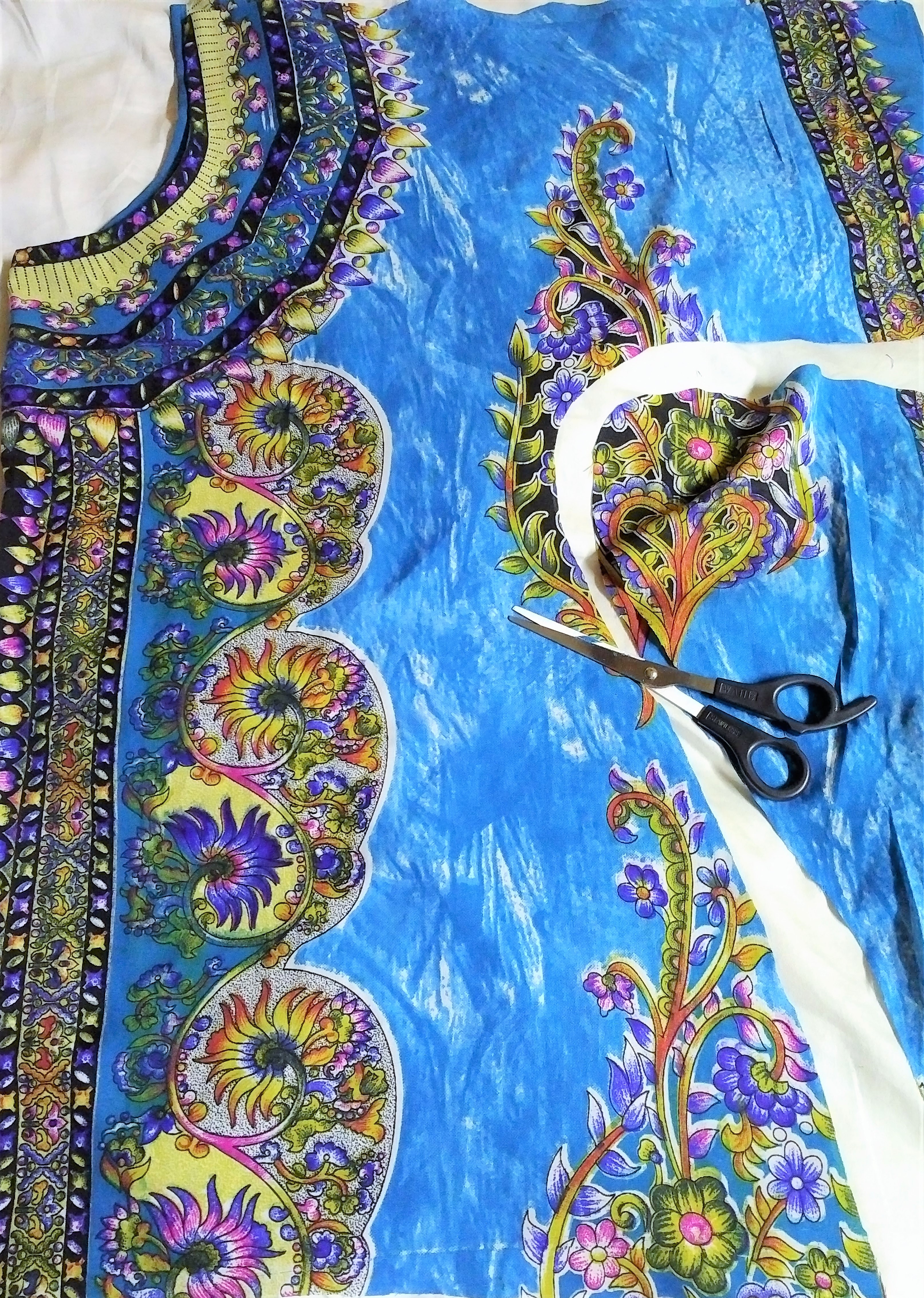 Now sew shoulders together and then side seems. I like French seem a lot for thin light fabric: It looks beautiful on the inside as well as on the outside, while preventing fabric from fraying.
If you're using scarf(s) you don't need to hem the bottom of the blouse, as we're making use of the scarf's original hem. If you're using fabric, hem the bottom of the blouse.
Almost there! Now it's time to apply bias tape for the neck opening.
Press the seems and enjoy your new chic summer wardrobe upgrade!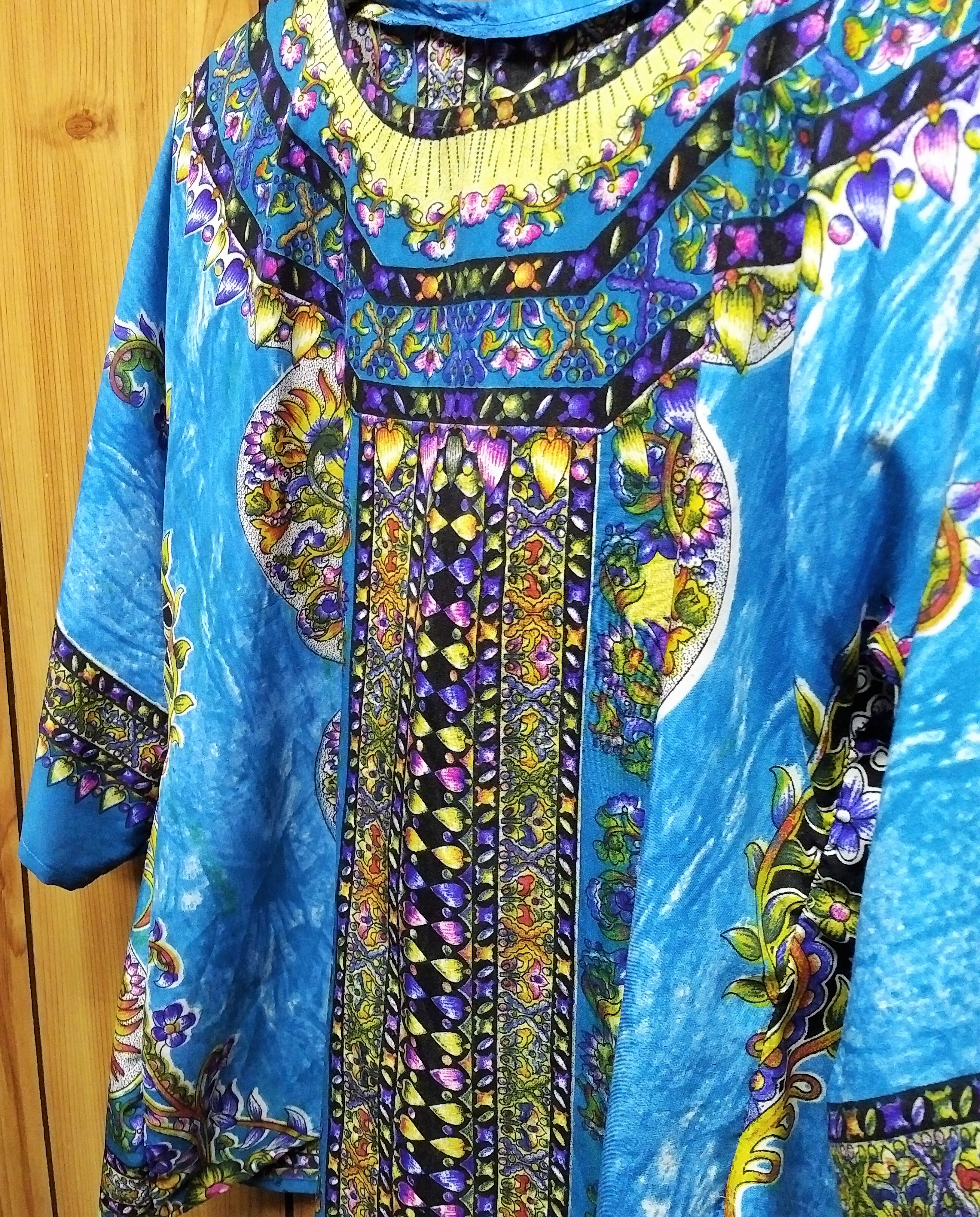 Share with your friend who has lots of scarfs!
Get more pretty and interesting DIYs, wearable crafts ideas and how-to's, as well as learn new skills with Vintage Lifestyle Subscription Bundle!!! Only $5.99 / month. Try FREE for a month, cancel anytime.
By Victoria Prima
Source: vlifestyle.org