Zammy Yammy Baby Hats and Shoes makes it to National TV
New Baby Clothing Brand makes it to National TV!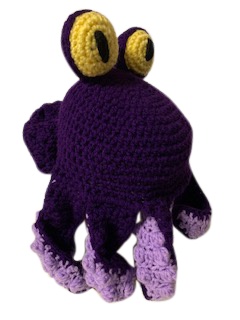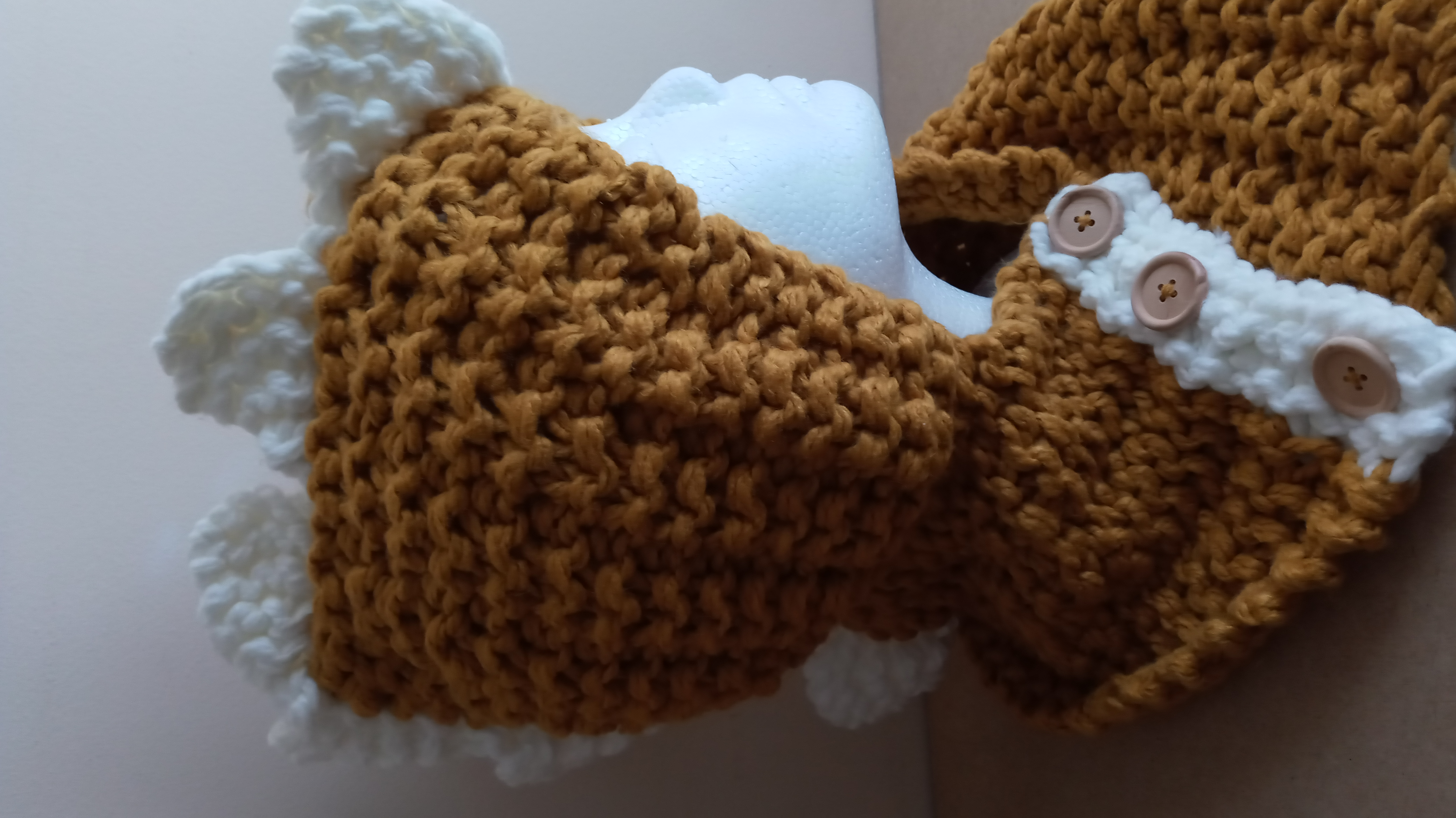 We are so proud to be featured on Local Steals and Deals! Click this link to check us out!
When we created our brand we never imagined so many people so quickly would love our fun, colorful baby hats and shoes. The current selection of shoes and hats were not the fun, color, excellent quality we were looking for our baby gift. We teamed up with micro manufacturers all over the world to bring to market these wonderful creations.
We have so many unique items so check us out.